Welcome!
I am an Assistant Professor with the Department of Economics at Howard University in Washington D.C. I obtained my doctorate in economics from the University of Florida in 2016.
I am an applied microeconomist and my research lies in health economics and the role economic and social policies play in substance use disorders, mental health and access to treatment. Another research focus is international economics with a concentration in less developed countries' access to pharmaceuticals and essential medicines.
In addition to research and instructing, I am committed to mentoring students as well as promoting and nurturing diversity in the field of economics. Students interested in learning more about economics and possible resources please visit the For Students page.
Contact: Jevay.Grooms at howard.edu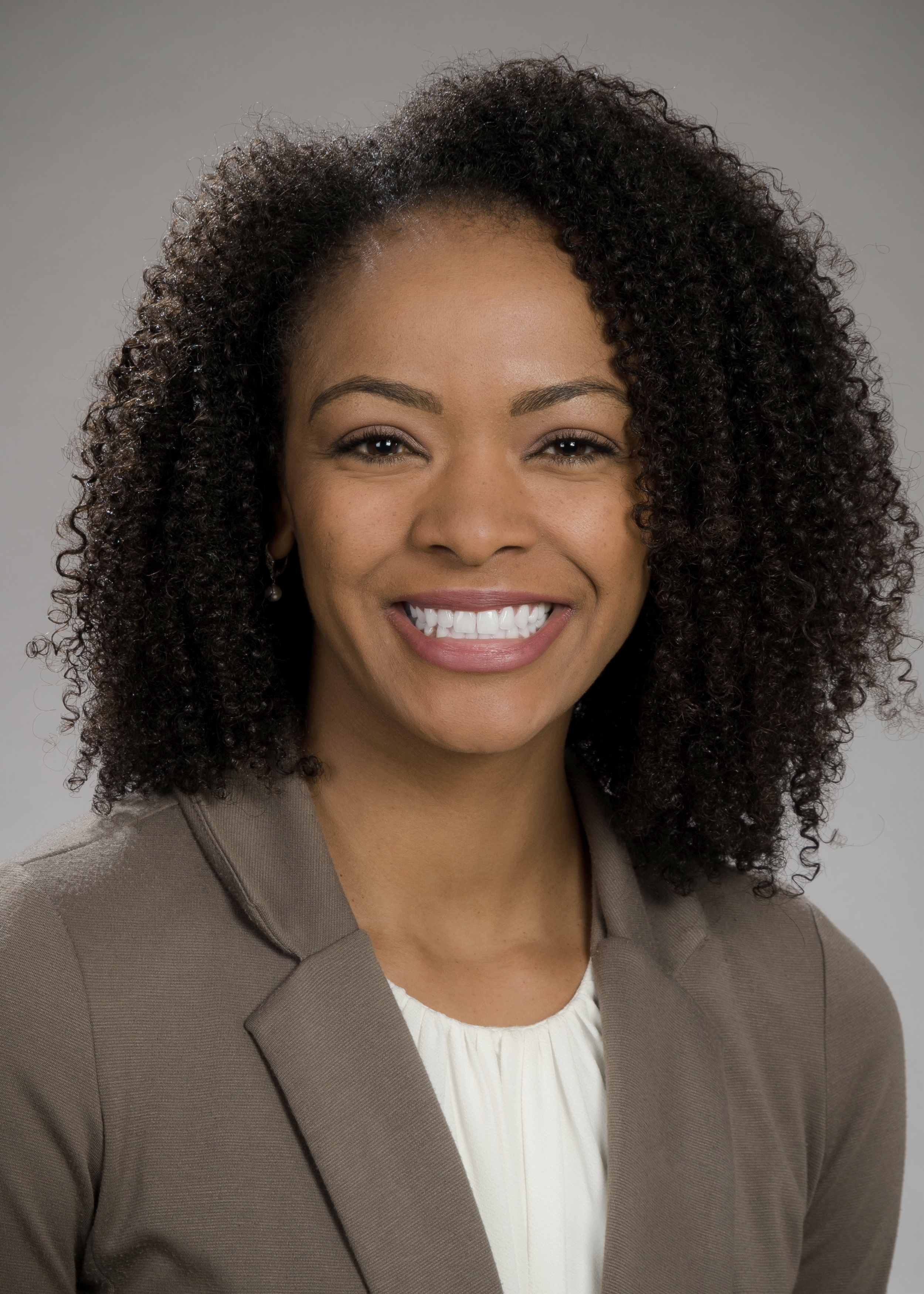 Black women make up 1% of all PhDs in Economics granted to U.S. citizens or permanent residents, the Sadie Collective is actively trying to do something about this. Visit their page to learn more about their annual conference and ways to get involved to promote a more inclusive and supportive environment.
Poverty is the deprivation of opportunity. - Amartya Sen