The expert in anything was once a beginner. – Helen Hayes
This page is dedicated to resources for undergraduate and graduate students in the field of economics. They may find some of this information useful as they pursue and continue to work toward their doctorate in economics. In the file below you can find links to summer research opportunities, graduate fellowships, visitation programs, fee waivers for graduate applications, and mentoring programs.
Graduate Resources for students interested in pursuing a doctorate in economics.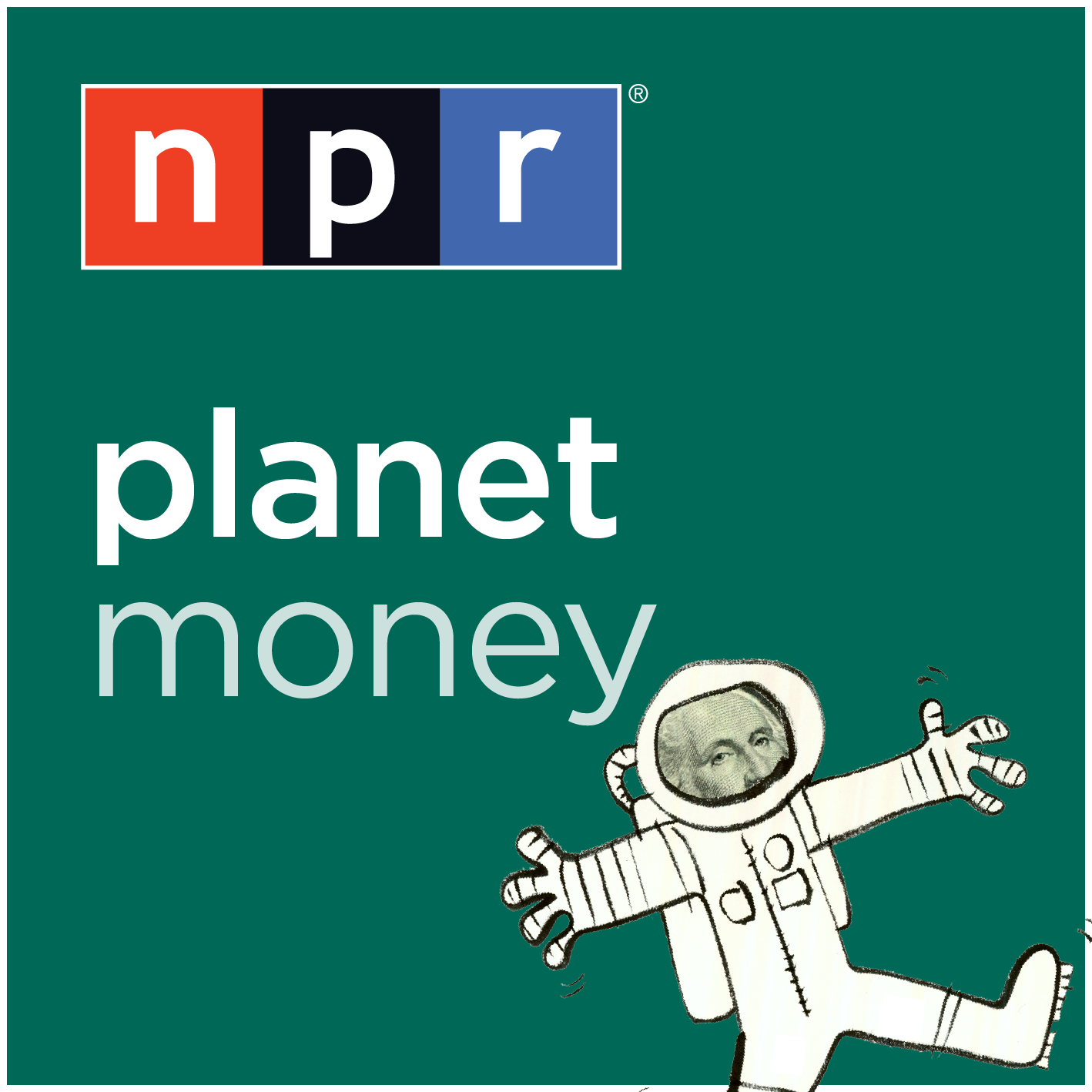 Planet Money is a 10-20 minute podcast which discusses everyday topics but from an economics perspective. This is a great way to learn about popular economic topics in a non-technical manner.
Other useful information for students.
Research Grants for Graduate Students
Other Career Opportunities